Painting the Modern Garden from Monet to Matisse
Did you see Painting the Modern Garden from Monet to Matisse ? If not, we are hosting a special screening of the exhibition for Friends next Thursday.
Painting the Modern Garden Film Screening 
Exhibition on Screen
Painting the Modern Garden: Monet to Matisse
Thursday 16 June, 7pm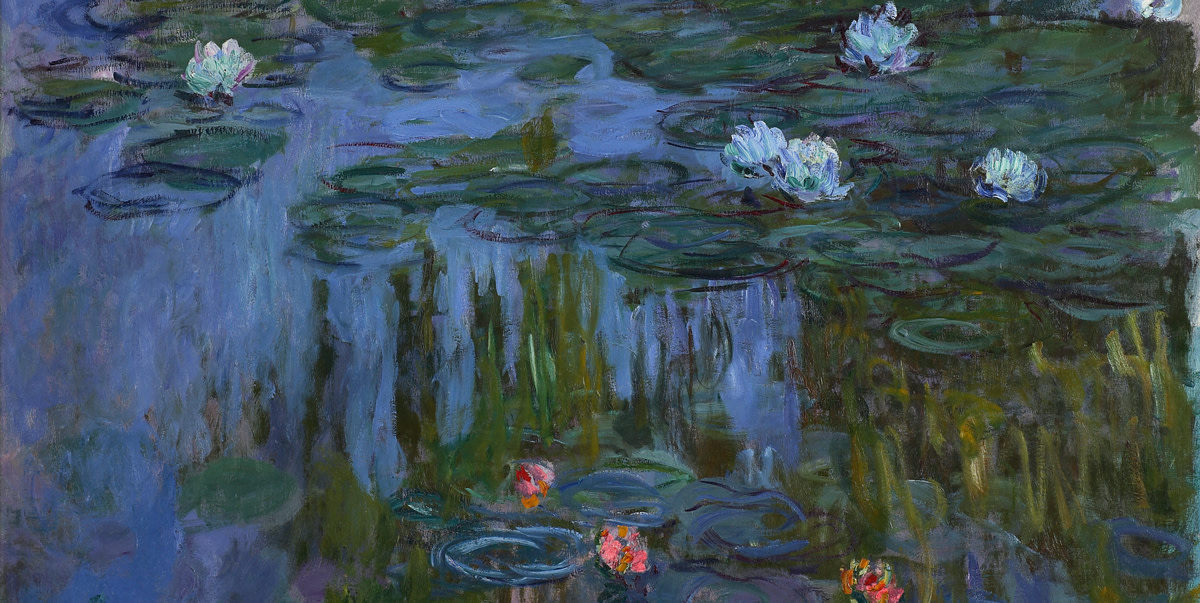 Please note, paid tickets have now sold out. We recommend that Friends of the RA reserve free tickets in advance to guarantee entry at their preferred time.
From the exhibition walls to the beauty of artists' gardens, this film takes a magical and widely travelled journey to discover how contemporaries of Monet built and cultivated modern gardens. Guided by passionate curators, artists and garden enthusiasts, learn about the rise of the modern garden in popular culture and the public's enduring fascination with gardens today.
The event takes place in the Sir Hugh Casson Room in the Keeper's House and tickets include a welcome drink. A Q&A with Executive Producer Phil Grabsky will follow the screening. Book your ticket now.